This is has seen this Meme-sorta-thingy floating around on several blogs. Not until last nite when I was just standing around, did I get the idea to at least start …
1. Go to www.photobucket.com (don't sign in)
2. Type in your answer to the question in the search box.
3. Use only the first page to look for the appropriate answer.
4. Copy the HTML and paste under the question for the answer.
1. What's your name?

2. Relationship status?

3. Favourite colour?

4. What are you listening to right now?

5. Favourite movie?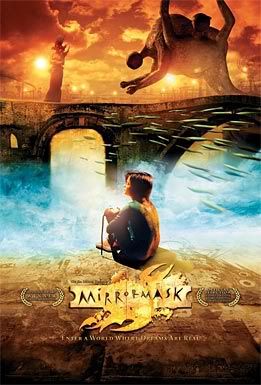 6. Where is your dream vacation?

7. What's your favourite dessert?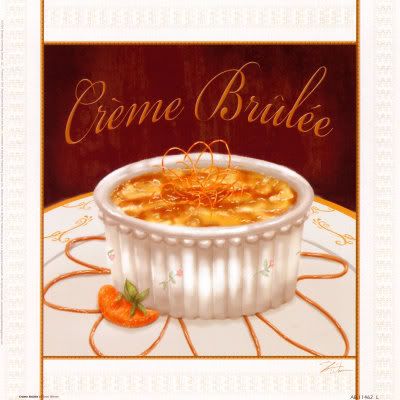 8. One word to describe yourself…

9. Your eye colour is…


10. The last book you read…

11. Night or day?

12. Oranges or apples?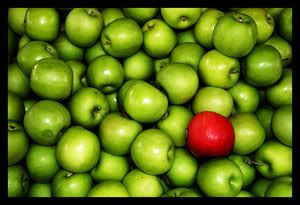 13. Chocolate or vanilla?